What do we do?

Rocky Mountain Micro Ranch (RMMR) is Colorado's first and only edible insect farm, raising crickets for wholesale to restaurants and food manufactures. We also carry a full line of edible insect products from certified producers, including cricket powder. (Wholesale inquiries sales@rmmr.co)
RMMR produces delicious, nutritious food by using feed sourced from high quality food waste and practices that emphasize end result as highly as animal welfare and environmental impact.




Who are we?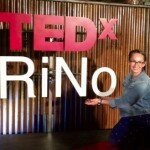 Wendy Lu McGill, Chief Executive Officer and Founder, is a research and communications professional with more than 10 years experience working with international development agencies. A PhD candidate at the Plant and Agricultural Biosciences Centre of the National University of Ireland Galway, Wendy Lu brings a global perspective to a local food solution through study of insect farming as part of climate smart agriculture to support food and nutrition security. Learn more.

We are CO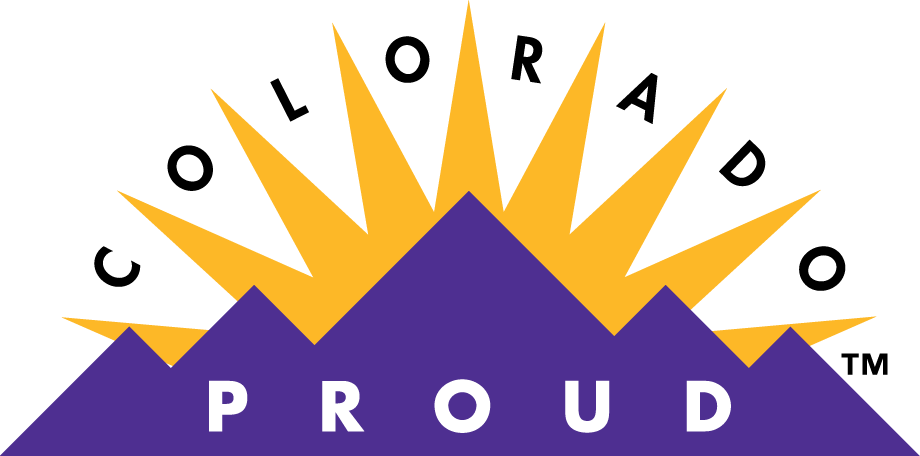 proud, and promote food and agricultural products that are grown, raised or processed in Colorado.