What do we do?

Rocky Mountain Micro Ranch (RMMR) is Colorado's first and only edible insect farm, raising crickets for wholesale to restaurants and food manufactures. We also carry a full line of edible insect products from certified producers, including cricket powder. (Wholesale inquiries )
RMMR produces delicious, nutritious food by using feed sourced from high quality food waste and practices that emphasize end result as highly as animal welfare and environmental impact.




Who are we?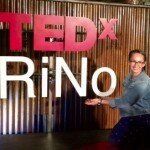 Wendy Lu McGill, Chief Executive Officer and Founder, is a research and communications professional with more than 10 years experience working with international development agencies. A PhD candidate at the Plant and Agricultural Biosciences Centre of the National University of Ireland Galway, Wendy Lu brings a global perspective to a local food solution through study of insect farming as part of climate smart agriculture to support food and nutrition security. Learn more.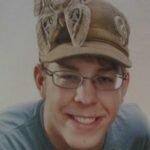 Kyle Richard Conrad, Operations Manager and Chief Ranch Hand, has over eight years experience working in a wide range of entomological projects, and holds a B.S. of biology and a minor in entomology from Colorado State University. His first years of professional experience focused on taxonomy, phylogenetics, and pest control research via laboratory research. Most recently, Kyle served in Tanzania as a Peace Corps Volunteer on projects related to environmental protection and food security promotion, focusing on "killer" African bees and honey production. Excited about finding an opportunity to work with living bugs again (especially less violent species), while improving food security back in his hometown, Kyle has joined the Rocky Mountain Micro Ranch team to lend his expertise and passion in operations and research and development. .

We are CO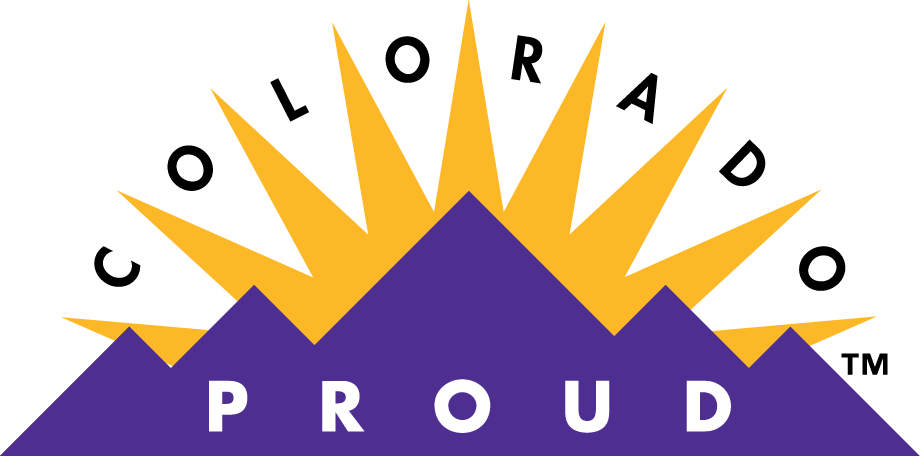 proud, and promote food and agricultural products that are grown, raised or processed in Colorado.